The virtual medical practice.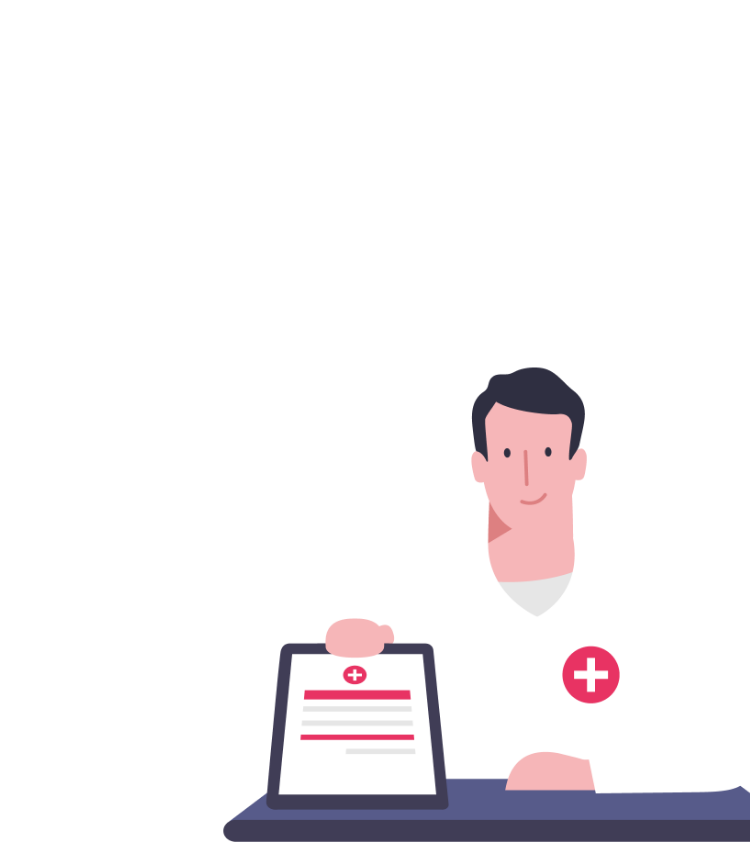 About Us
Medi24 develops and provides innovative telemedical services on the Swiss market.
Medi24 is a telemedical competence centre with the status of a Swiss medical practice. We employ 250 doctors, nurses and customer service representatives who conduct teleconsultations, advise people in medical matters and provide 24/7 telephone service for emergency and medical practice telephones.
Medi24 belongs to the Allianz Partners Group, the world's leading provider of assistance services. The global network includes its own emergency call centres, agents and contractual partners.
Quality Management
Swiss quality - certified and scientifically tested
We offer you telemedical competence that you can rely on. All the specialists employed by Medi24 have many years of experience, are highly trained and have mastered a wide range of medical issues.
Medi24's quality management includes a strict selection process during recruitment, continuous interview analyses and in-house professional training.
Our team
Over 250 committed people. We are proud of every single one of them.
Medi24 employs more than 250 personalities: Doctors, nurses, midwives, paramedics, MPA and many other professionals. They all have a sound education, many years of professional experience and above-average social skills. Continuous further training and our team spirit distinguish us and ensure that we can call upon top performance every day.