Welcome to Medi24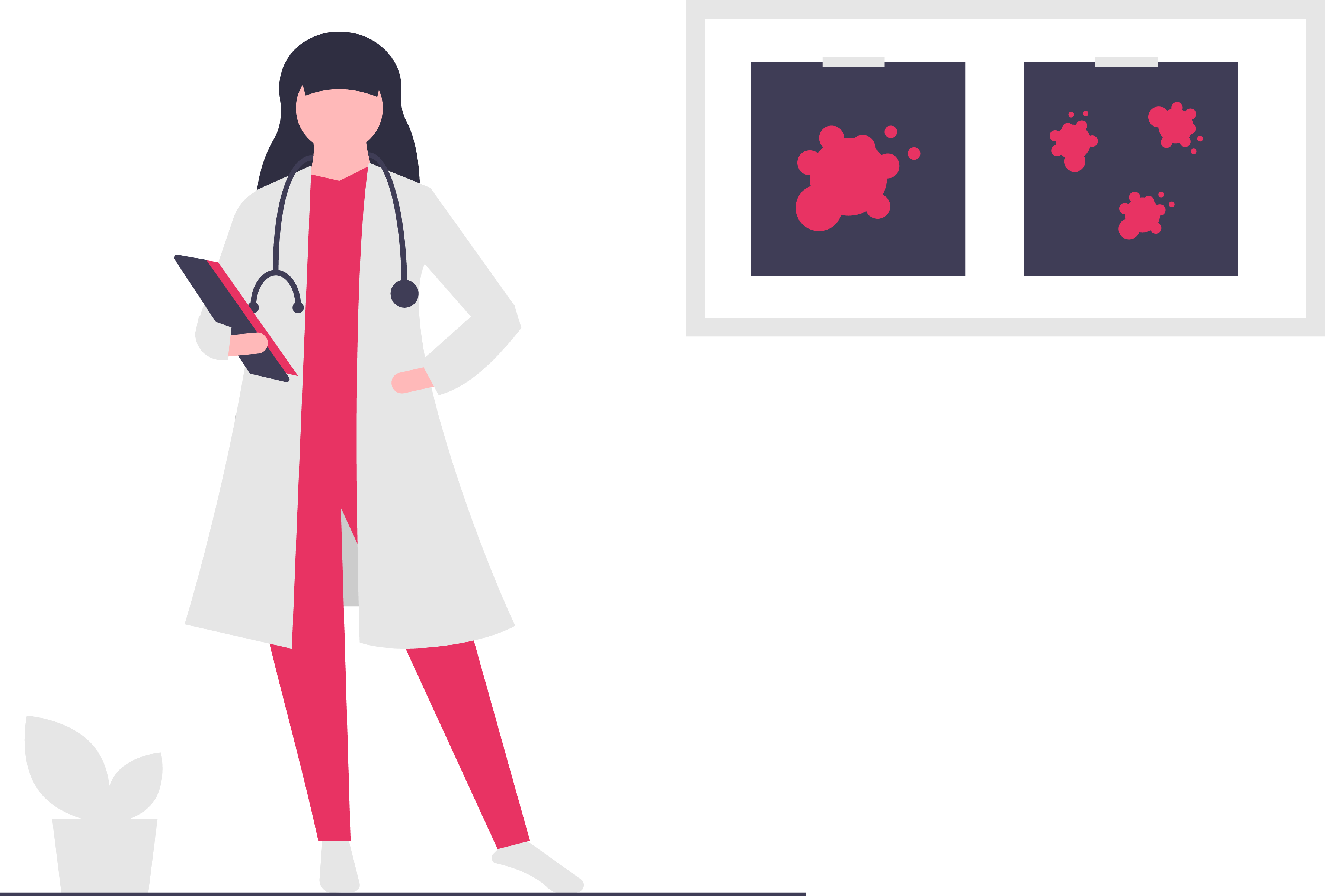 Electronic prescriptions, new at Medi24
Medi24, a leading telemedicine provider, is the first medical practice to launch a pilot for legally compliant electronic doctor's prescriptions in Switzerland. AD Swiss Net and HCI Solutions have developed a secure solution that meets the legal requirements of the Swiss Federal Ordinance on Medicinal Products (VAM).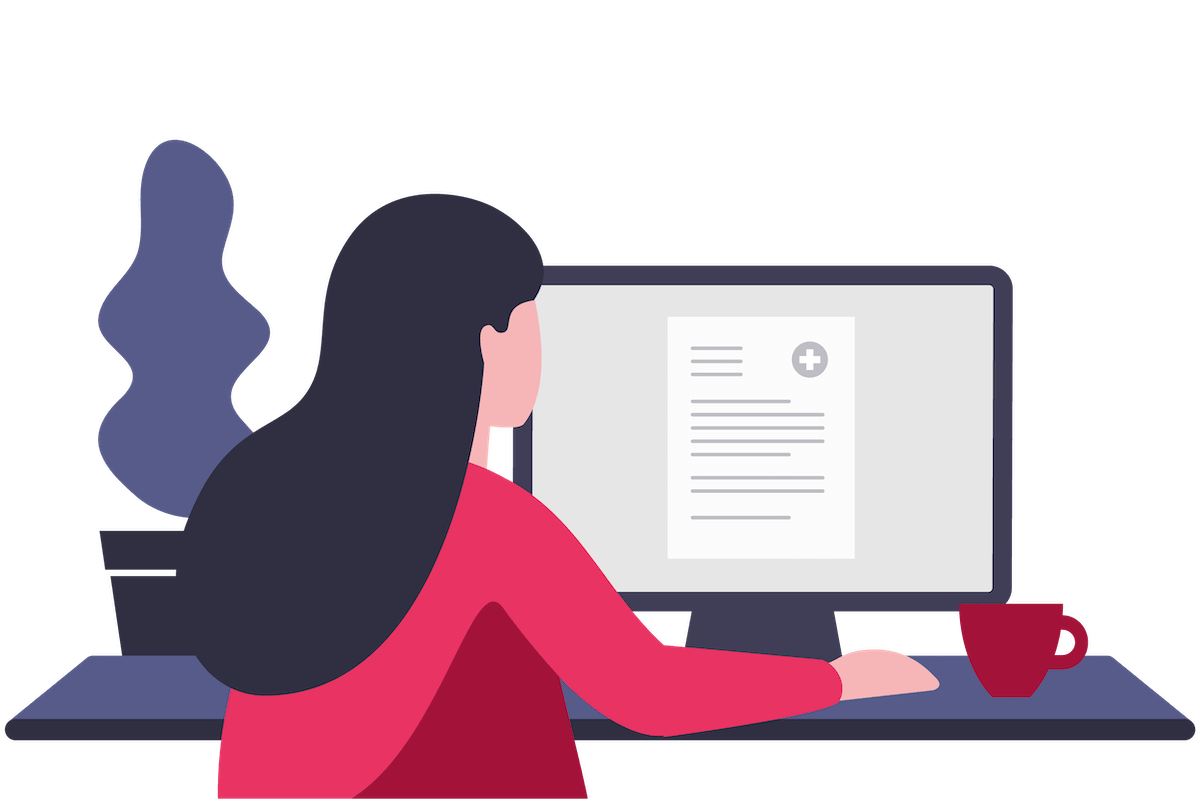 Medi24 – Access to Care
Enter our virtual medical practice. Here you will receive competent advice on medical questions and uncomplicated help from our experts by telephone or via digital channels.
Would you like a telemedical consultation? Then call us right now or contact us via online form.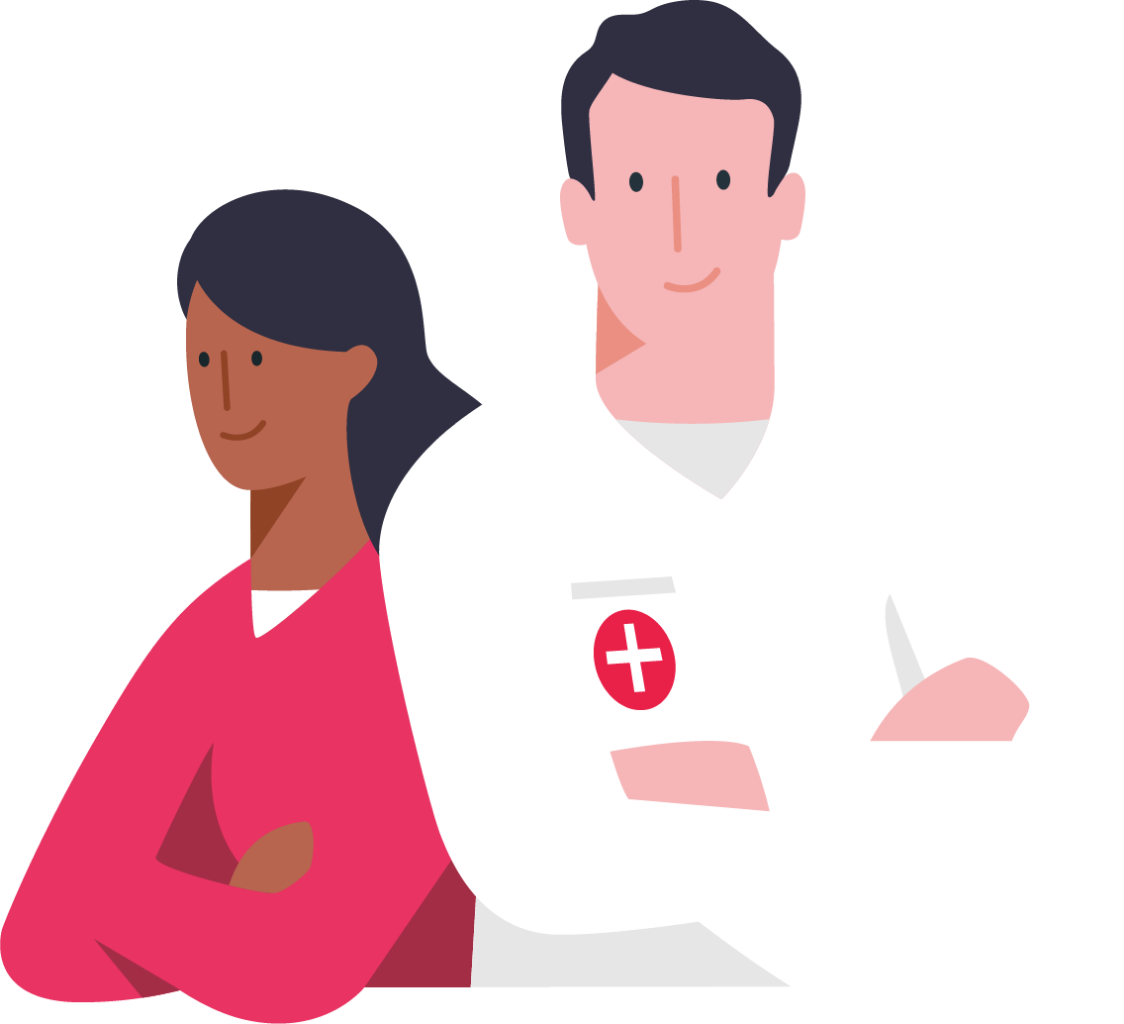 Our everyday heroes
Daniel is head of sales and products at Medi24.
Together with his team, Daniel is responsible for the development and sale of telemedical services.

At Medi24, the customer is king - Daniel and his team take care of the needs of business partners such as health insurers, hospitals and mobility companies. If our customers are doing well, we are satisfied and have fulfilled our mission!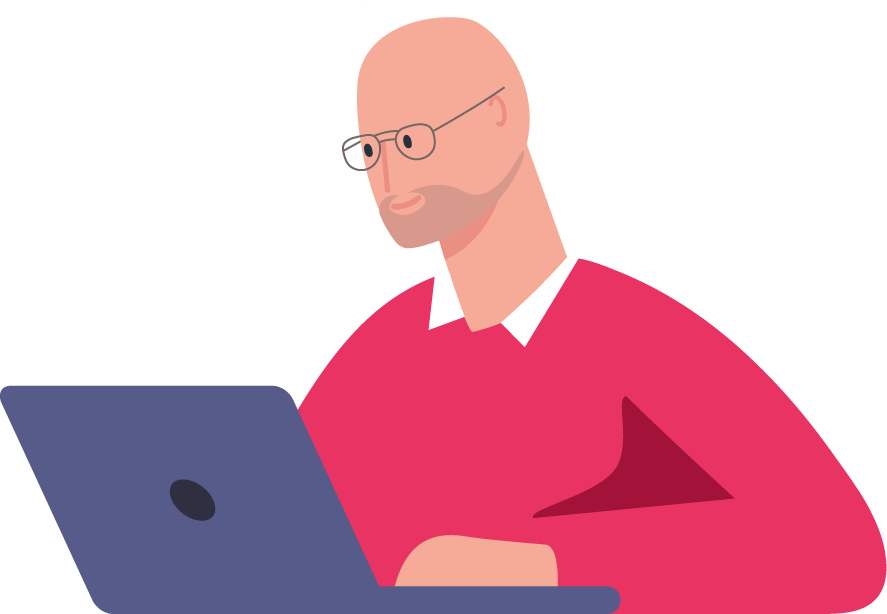 Children are important to us
Our youngest customers are particularly close to our hearts - every fifth telemedical consultation at Medi24 is for children.
Medi24 not only supports children and their parents in Switzerland, but also supports with a commitment to the Dr. Beat Richner Foundation suffering children in Cambodia.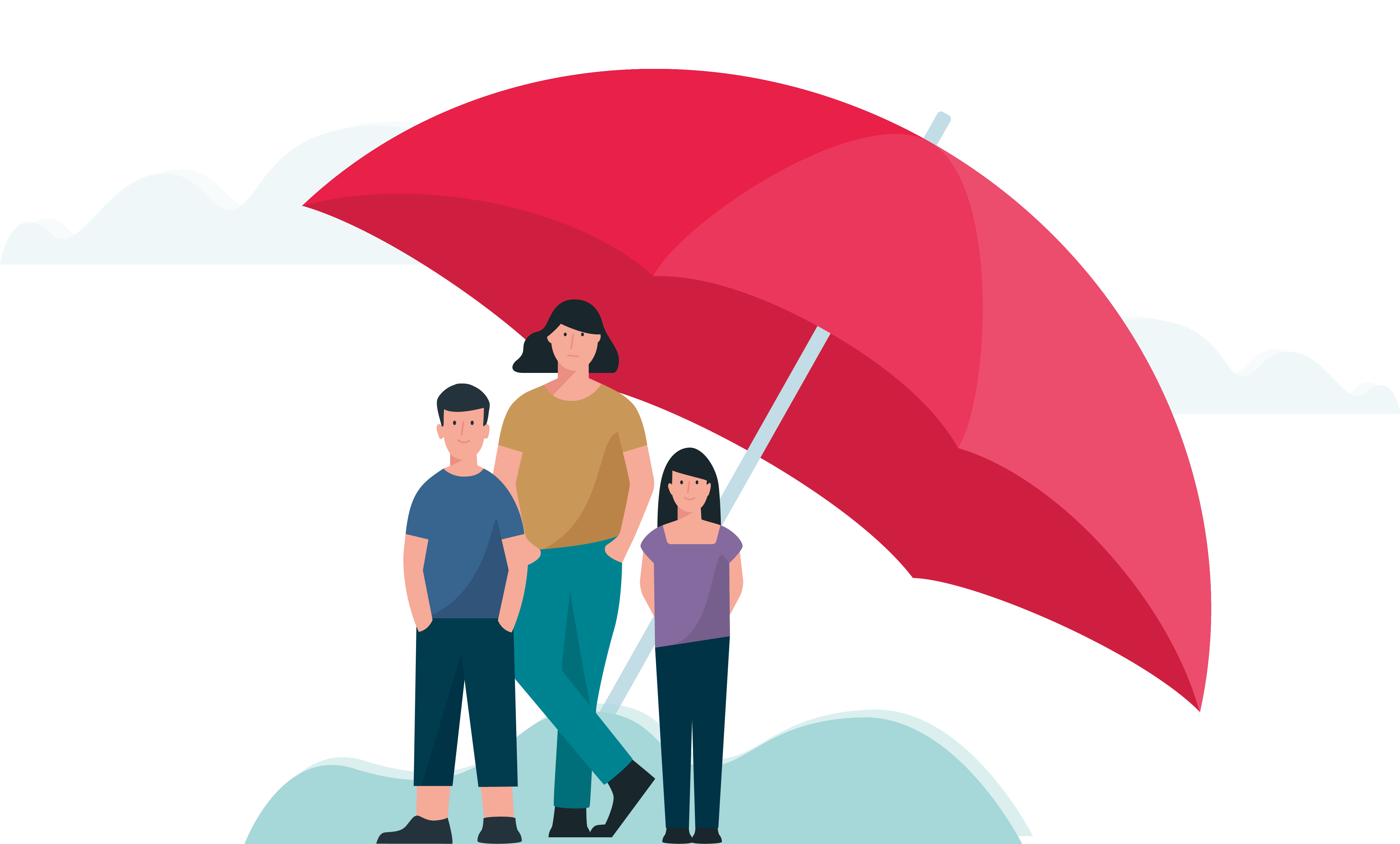 Customers of our partner health insurance companies can call us for health complaints and medical questions. 365 days a year, around the clock. Please select your health insurance company from the list so that the correct consultation number is displayed.
Ask us questions using the online form and send us photos of medical concerns. Our experts will analyse your information and get back to you. Your data will of course be encrypted and treated in strict confidence.