ePrescription
Secure digital transmission of prescriptions (EPD-compliant)
The ePrescription is a joint project of HCI, Galenicare, HIN and Medi24. It enables the secure transmission of prescriptions in accordance with the legal provisions in force since 1.1.2020 Art. 51 para. 2 VAM and Art. 10 para. 3 EPDV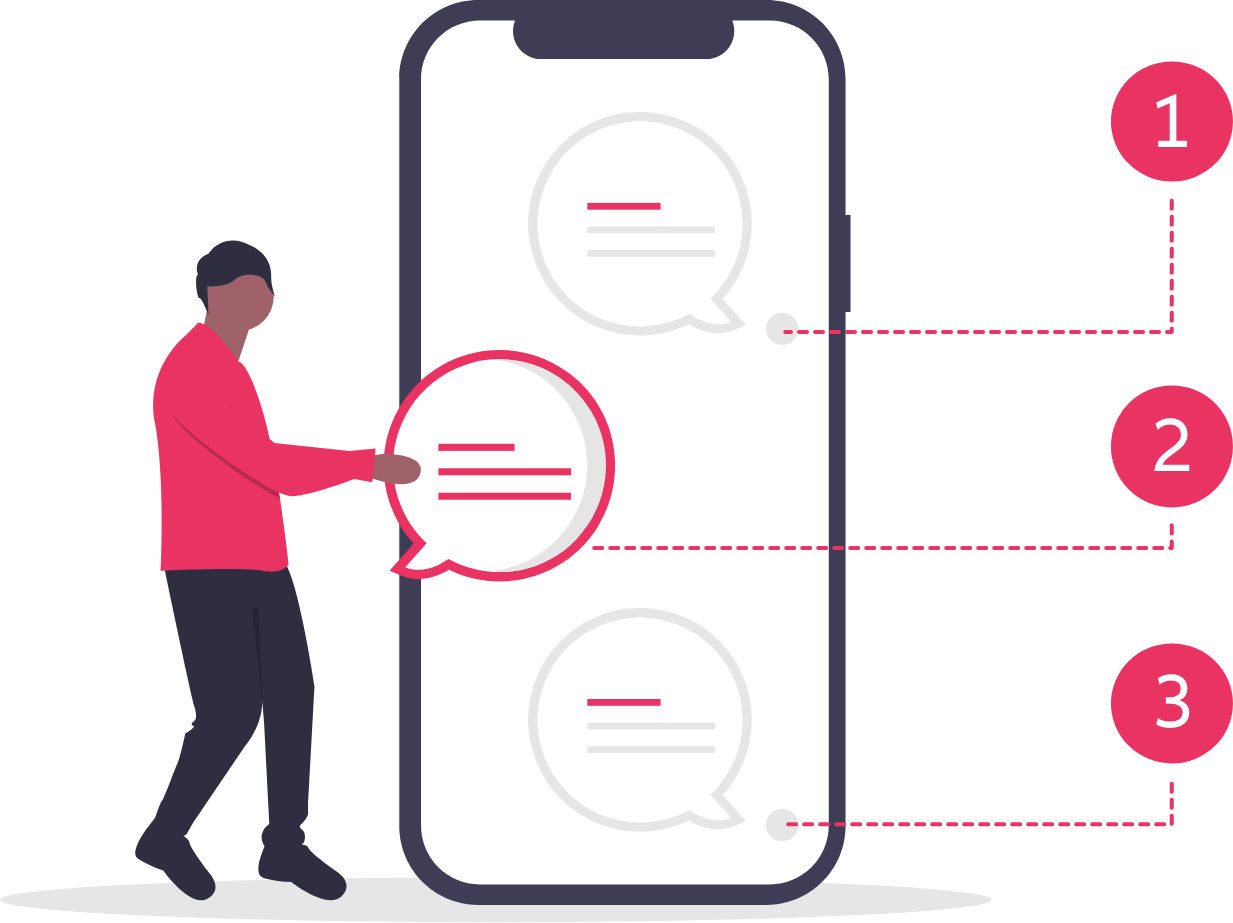 1. SECURE
The ePrescription complies with the latest legal requirements - in terms of identification, transmission and storage of data.
2. EPF CONFORM
The ePrescription can be made securely accessible in the Electronic Patient File (EPF). It thus complies with the standards of the EPF.
3. DIRECTED TRANSMISSION
By means of directed transmission, the ePrescription is sent by a Medi24 doctor directly to a pharmacy, where it is redeemed and securely stored.
4. DISPATCH OF MEDICINES
Based on the transmitted ePrescription, a mail-order pharmacy can conveniently deliver the medication to the patient's home or place of work.
5. UNDIRECTED TRANSMISSION
In non-directional traffic, the ePrescription is sent to the patient himself. The patient can redeem the ePrescription in a pharmacy of his choice.