Navigator
Digital access to the services of Medi24
The Navigator offers easy, digital access to Medi24's services via its own Messenger. By means of chat, medical mini-consultations can be carried out, appointments made or emergency messages sent.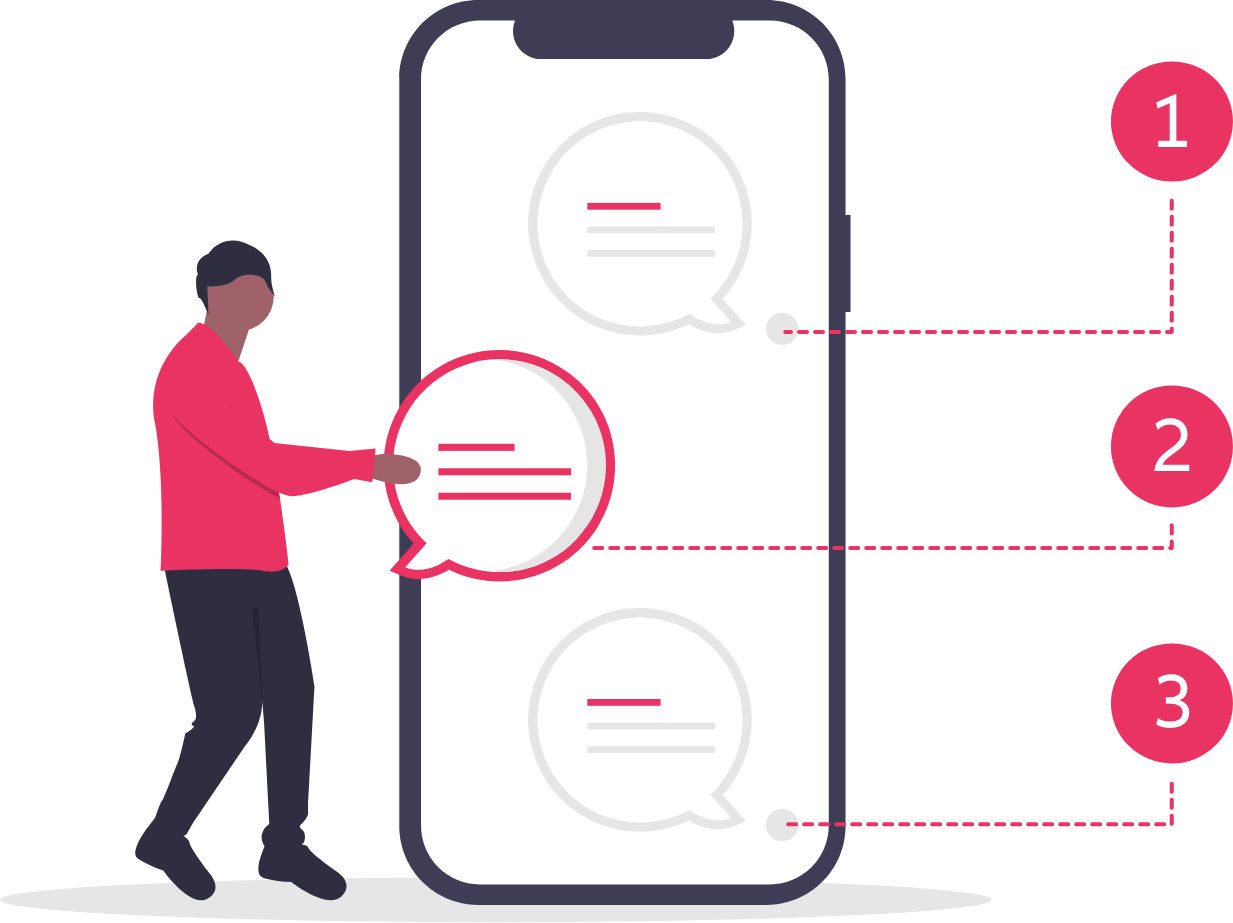 1. CHAT FREE OF CHOICE
Contact a doctor via WhatsApp, SMS, Telegram or any other messenger service. No additional app necessary.
2. INDEPENDENT OF PLACE AND TIME
The navigator allows access to medical assistance regardless of time and place.
3. SIMPLE ADMINISTRATION
With the Navigator, Medi24 can be contacted at any time and administrative matters can be easily dealt with.