Latest generation digital symptom checking with the help of artificial intelligence.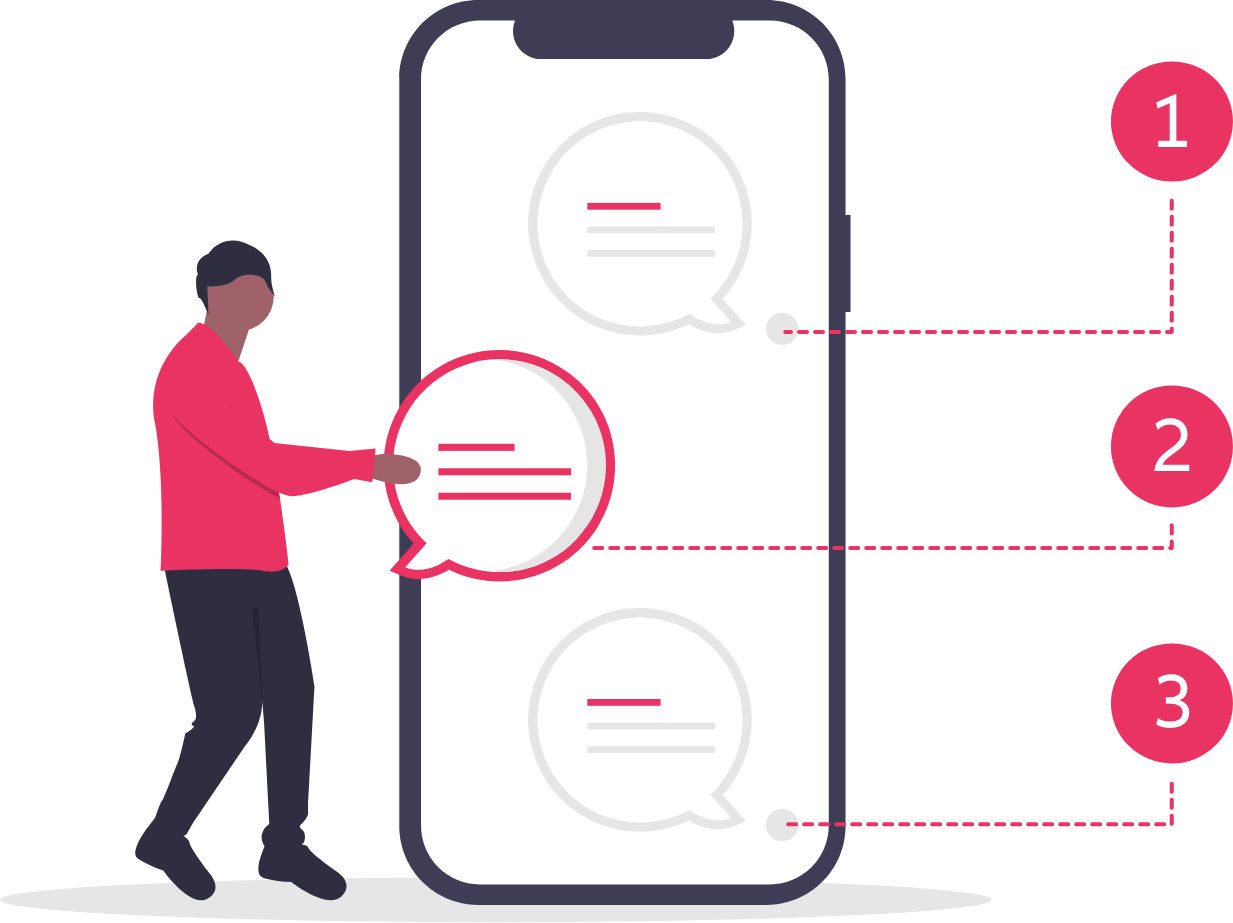 1. DIGITAL ASSISTANT
Our digital assistant asks the patient a few questions. This allows a first professional triage. The patients' answers can also be given via voice messages.
2. RESULT IN 5 MINUTES
Within five minutes, digital symptom checking provides patients with instructions for action.
3. CHANGE TO TELEPHONE CONSULTATION AT ANY TIME
Symptom checking is embedded in the Medi24 consultation process. It is therefore possible to switch to the telemedical advice from Medi24 at any time.