Medical expertise on demand - direct and digital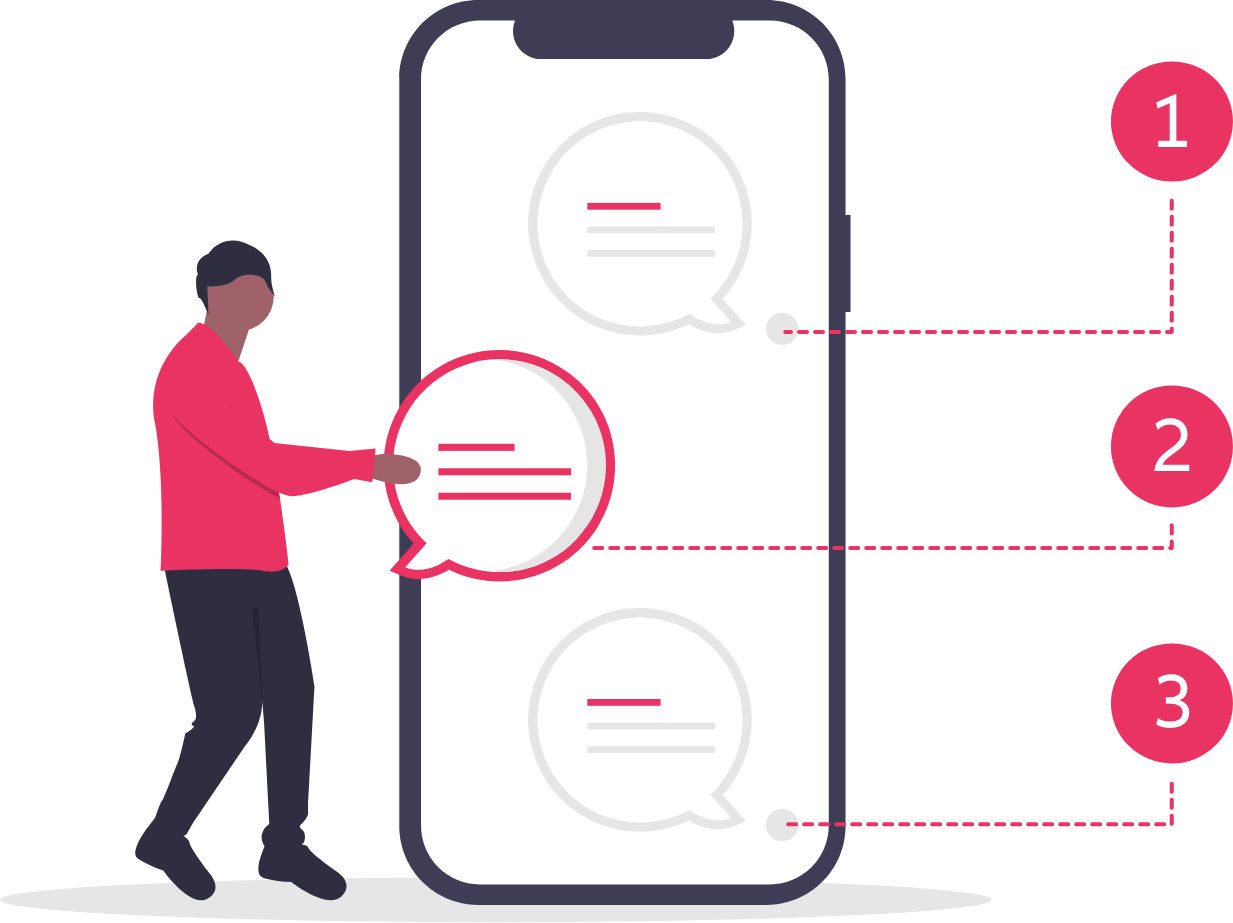 1. SIMPLE AS USUAL
DoctorChat communicates via personal messenger services (e.g. WhatsApp, Skype, Viber, etc.). Like chatting with friends or family.
2. TRUSTWORTHY AND PERSONAL
Medical answers are professionally processed by our doctors in Switzerland. This service replaces a self-diagnosis by Dr. Google.
3. FAST AND AROUND THE CLOCK
Artificial intelligence assigns the question directly to the right specialist in Switzerland. The request is answered within a few minutes - around the clock.
4. FREE OF CHARGE
The use of DoctorChat is free for the customers of selected partner health insurance companies.
5. SECURE
Each case is processed anonymously and completely separated from personal data. The doctor only knows the age and sex of the patient.